Mary Schwartze Grisham , M.Ed., LPC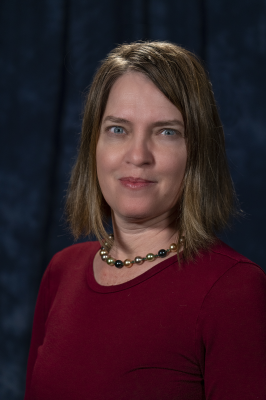 Director of Counseling and Accessibility Services
---
Curriculum Vitæ

Counseling & Accessibility Services
FERG 112 C-122
432 837-8203
mschwartze@sulross.edu

The Counseling and Accessibility Services office is a short-term solution focused center. We welcome students, faculty and staff. As scheduling allows, we will also meet with family members of faculty and staff, however students are our primary population. Sessions are typically one hour, meeting weekly for about 5 weeks and then we reassess. In reassessing the presenting issue(s) we simply ask the question, are things getting better, staying the same, or getting worse? We have a host of resources available and will refer clients, as needed or requested.
Practicing for ten years, I utilize a variety of models that can help assist the client navigate the issues that are arising. The primary model I work with is called Internal Family Systems (IFS). This video gives a short overview: https://ifs-institute.com/about-us/richard-c-schwartz-phd
In the Counseling and Accessibility Services office, we also set up students with their academic and housing accommodations. In most situations, documentation that includes the student's diagnosis will be needed for record keeping. This is the only office where the student will need to communicate their diagnosis and we see this information as confidential.
Make an appointment to come see us, anytime.
---