Jessica Kelsch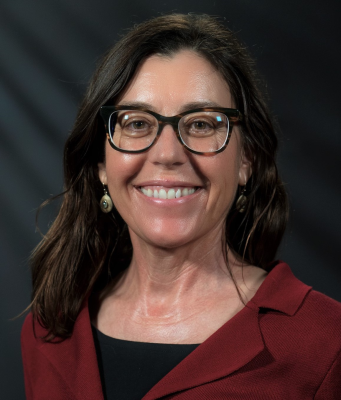 Instructor of Geology
---
Curriculum Vitæ
Biology, Geology & Physical Science
WSB 316 C-64
432 837 8657
jkelsch@sulross.edu
My primary field of study is Structural Geology, or the deformation recorded in Earth's rocks as a result of tectonic stresses. Currently I am conducting a kinematic analysis of faults of the Rio Grande rift in Trans-Pecos Texas and northern Chihuahua, toward comparing modeled strain of this segment of the rift with its counterpart in New Mexico. This research is part of a PhD study through the University of Texas at El Paso, from whom I'll receive a PhD for this and other projects in 2023.
I also have great interest in science education in general and Geoscience Education in particular, and am a member of the National Association of Geoscience Teachers.
Additionally, I serve on the board of the local nonprofit Alpine Humane Society.
---
Spring 2021
---
Fall 2020
---
Summer II 2020
---
Spring 2020
No Student Evaluations due to COVID-19
---
Fall 2019
---
Summer I 2019
---
Spring 2019
---