FALL 2022 Registration Notice
Regular registration will close at 5 pm on Friday, August 19, 2022.
Late registration will open at 8 am on Monday, August 22, 2022.
Alpine Undergraduates, Click Here To Schedule An Appointment With Your Advisor
RGC students contact RGC Academic Advising at (830)758-5005 or rgcinfo@sulross.edu
The Office of Student Life serves to enhance the student experience at Sul Ross State University and help students develop personal, social, and leadership skills that will contribute to their careers and communities.
University Events can be found through the following links: Events Calendar and
Visit sulross.edu for more resources and information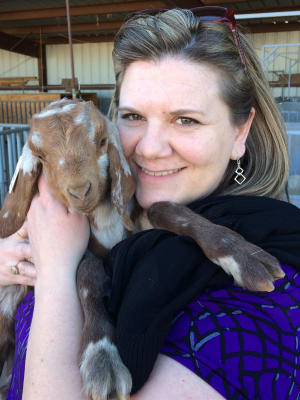 Office # 432 837-8221
Room # UC 211
Box C-121 Alpine,TX 79832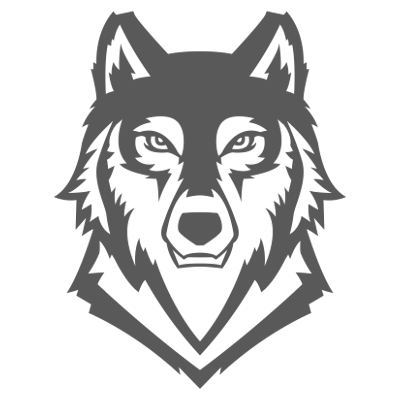 Office # 432 837 8037
Room # UC 211
Box C-121 Alpine,TX 79832
No person shall be excluded from participation in, denied the benefits of, or be subject to discrimination under any program or activity sponsored by Sul Ross State University on any basis prohibited by applicable law, including but not limited to race, color, national origin, religion, sex, age, disability, sexual orientation, or gender identity.