The University Police Department provides event security for special events held on and around campus. A request for service should be submitted no less than two (2) weeks prior to your event date in order to allow for sufficient planning. If your request is made with less than 2 weeks' notice, there will be no guarantee that an officer(s) will be available for your event. If you have any questions please email us at upd@sulross.edu.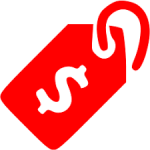 Pricing
The rate for each officer for any type of event will be $40.00 per hour. A minimum charge of three (3) hours per requested officer(s) will be assessed for each event.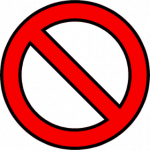 Cancellations
A minimum of 24 hours notice is required for cancellation of the request for police services. If cancellation is not received or is received less than 24 hours before the scheduled time of the event, then your department or group will be billed for minimum charge per requested officer(s).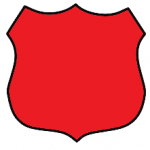 Officers
You may request a specific number of officers needed for your event, but the Sul Ross State University Police Department will be responsible for assessing the proper number of officers needed based on factors such as crowd size, type of event, location, etc.